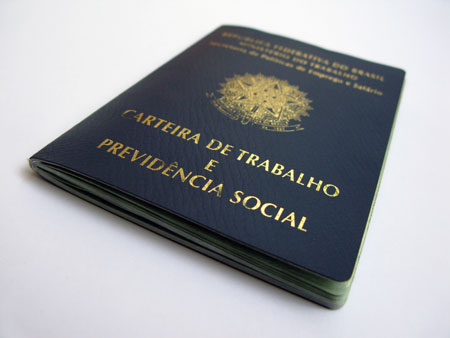 August 10, 2015
The Eighth Class of the Superior Labor Court acquitted Tucsis S/A – condemnation of proportional vacation payment to the production assistant dismissed for just cause.
The decision followed the jurisprudence of the TST (Labor Superior Court) – Sumula 171.
The decision was in favor of the worker and was given by the Regional Labor Court of the 15th Region (Campinas-SP),  according to which the convention 132 of the International Labor Organization (ILO) retified in Brazil by Decree 3.197/99, which guarantees every worker the right to leave for incomplete period of time.  The Regional understanding is that the Law does not regulate a minimum service or provides na exception for dismissal cause.
Pacified Jurisprudence
In na appeal, Tecsis claims that the judgement was against the jurisprudential understanding of TST (Labor Superior Court) and infringed the Article 146 – single paragraph of the Labor Code.  The relater, Minister Dora M. Costa, was in favor of the reasons claimed by Tecsis.  She noted that the Sumula 171, was approved after the ratification of the Convention 132 of ILO and is categorial to conclude the employees, dismissed for Just Cause, the right to receive the proportional vacation payment.  The decision was unanimous.