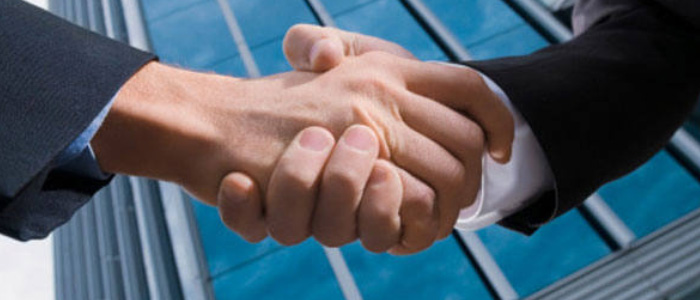 Our Office has qualified professionals with 10-year experience dealing with big companies; we also have a team with multidisciplinary practice, allowing active interaction with important partners in each one of our activity area.
Solve problems and propose effective solutions that can reflect fast the enterprise view in its several departments, is our main goal.  Besides of having in mind the experience and knowledge of our lawyers and consultants.
The quality of the service is due to a direct attendance by our lawyers to our clients, and the competitive retaining fees become our office a nice option for those who are tired of a huge number of lawyers without any link and without any identity with their clients.
Each client has the privilege of having only one speaker lawyer who manages the law causes as well as to pass on to the office lawyers team all the necessary cooperation searching for an efficient and fast solution for the enterprise's problems.
This is becoming possible because of a structure specially prepared for greeting clients in the law corporation field which includes on line access with the operational and computerized system mainly with lawyers who are high qualified and updated.