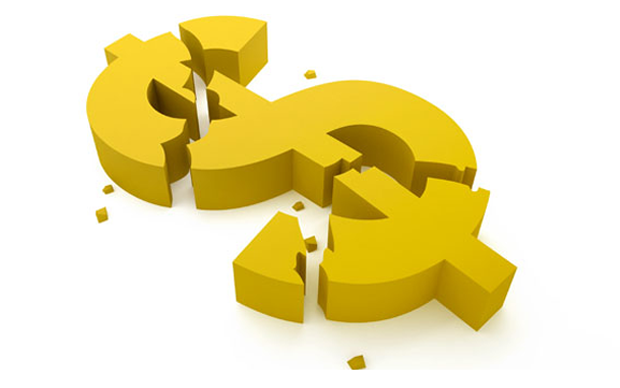 Aug. 6, 2015
The First Panel of the Superior Labor Court ordered the "Coast Transport and Services Ltd. (Costeira Transportes e Serviços Ltda.) to pay a fine for breaching of Conduct Adjustment Term (TAC) signed with the Ministry of Labor (MPT) aiming the regularization of outsourcing truck drivers in Manaus (AM).
Despite of the first adjustment established in 2004, the fiscalization of  the Ministery of Labor and Employment (MTE) noted that between April/2006 and June/2008, 22 employees didn't have their CTPS ( ) registered.  The company was fisned in the amount of R$ 120 thousand and signed another agreement with MPT.  In the new control actions of fiscalization, the MPT found 22 truck drivers in outsourcing conditions, who were transporting truck loads within Manaus county.  Under the recidivism, MPT filed enforceable action at the 19th Manaus Labor Jurisdiction, requiring a fine over R$ 62,8 million – relating to a daily fine of R$ 1 thousand due to the time from April/2009 up to January/2010, multiplied by the number of workers in an irregular situation.
In their defense  "Costeira" argued that the agreement with the workers did not oblige to register the truck drivers directly.  According to "Costeira" its main activity is to transport the loads among states and counties, so it would be legal the outsourcing in these áreas.
The judgement of first degree upheld the claim of MPT and determined the execution of the fine, but reduced it to 10% (R$ 6,2 million).  The Regional Labor Court of the 11th Region (AM/RR),  removed the condemnation by understanding that the agreement only banned the outsourcing of the core business. The judgment pointed out that the National Classification of Economic Activities (NCEA) distinguishes the road transport of loads inter and intra cities.
TST
The relater of the MPT – recurso de revista – Minister Hugo Carlos Scheuermann, understood that the Coast transferred to another company part of its core business, since the purpose is the carriage of cargo, regardless of geographical displacement charater. "It would not be reasonable to assume that the shipping company charges would be only to the state line or the municipality, not being in charge of the delivery to the final destination of cargo transported", he noted.
Unanimously, the Panel considered that the Regional violated "res judicata" (article 5, item XXXVI of the Federal Constitution) by not keeping and disobeying of the Court approved agreement and upheld to restore the original sentence.